Regular price
23,000.00 TZS
Regular price
Sale price
23,000.00 TZS
Unit price
per
Sale
Sold out
Our PEMBE Baskets are incredibly versatile with their squared design. Whether you're looking to add a touch of rustic charm to your kitchen, a statement piece to your living room, or a unique storage solution for your bathroom, our PEMBE baskets seamlessly blend with any decor style. Crafted with precision and passion, the PEMBE baskets are much more than just storage solutions. Each basket is a one-of-a-kind and beautiful piece of art reflecting the creativity of the local women artisan.  
Materials: the baskets are carefully woven from 100% dried 'Milulu' reed grass. Traditional natural extracts from roots and leaves are used for colorings. 
Production: 100% handmade in Tanzania by rural women artisans who receive a fair and sustainable income.
Other colors and designs available: natural, black, brown, red, rust, pink, purple, green, and yellow. Also available in patterns.
Dimensions: The PEMBE baskets are available in nine different sizes: 
20 x 20 cm
23 x 23 cm
26 x 26 cm
28 x 28 cm 
31 x 31 cm
33 x 33 cm 
36 x 36 cm 
41 x 41 cm 
46 x 46 cm
Share
View full details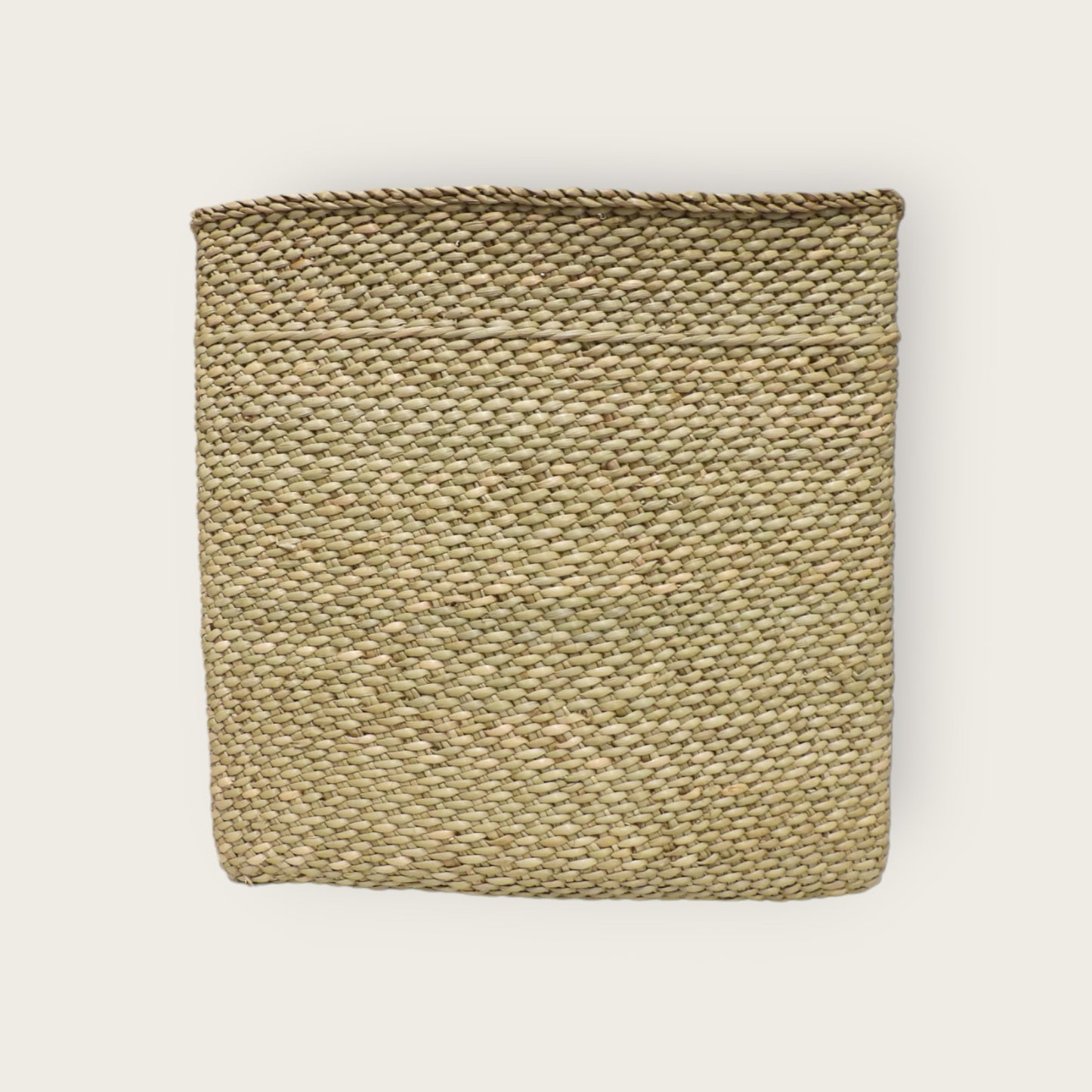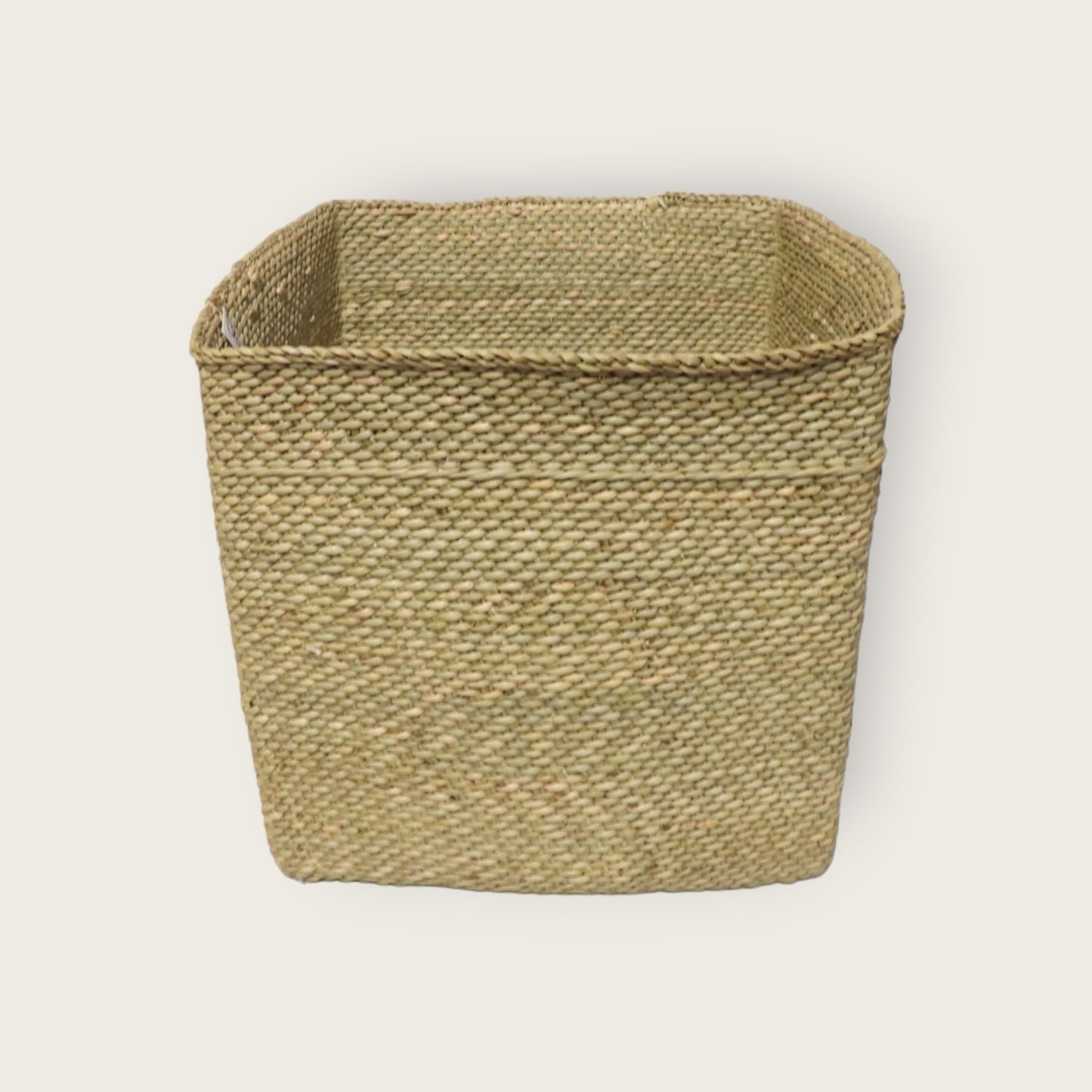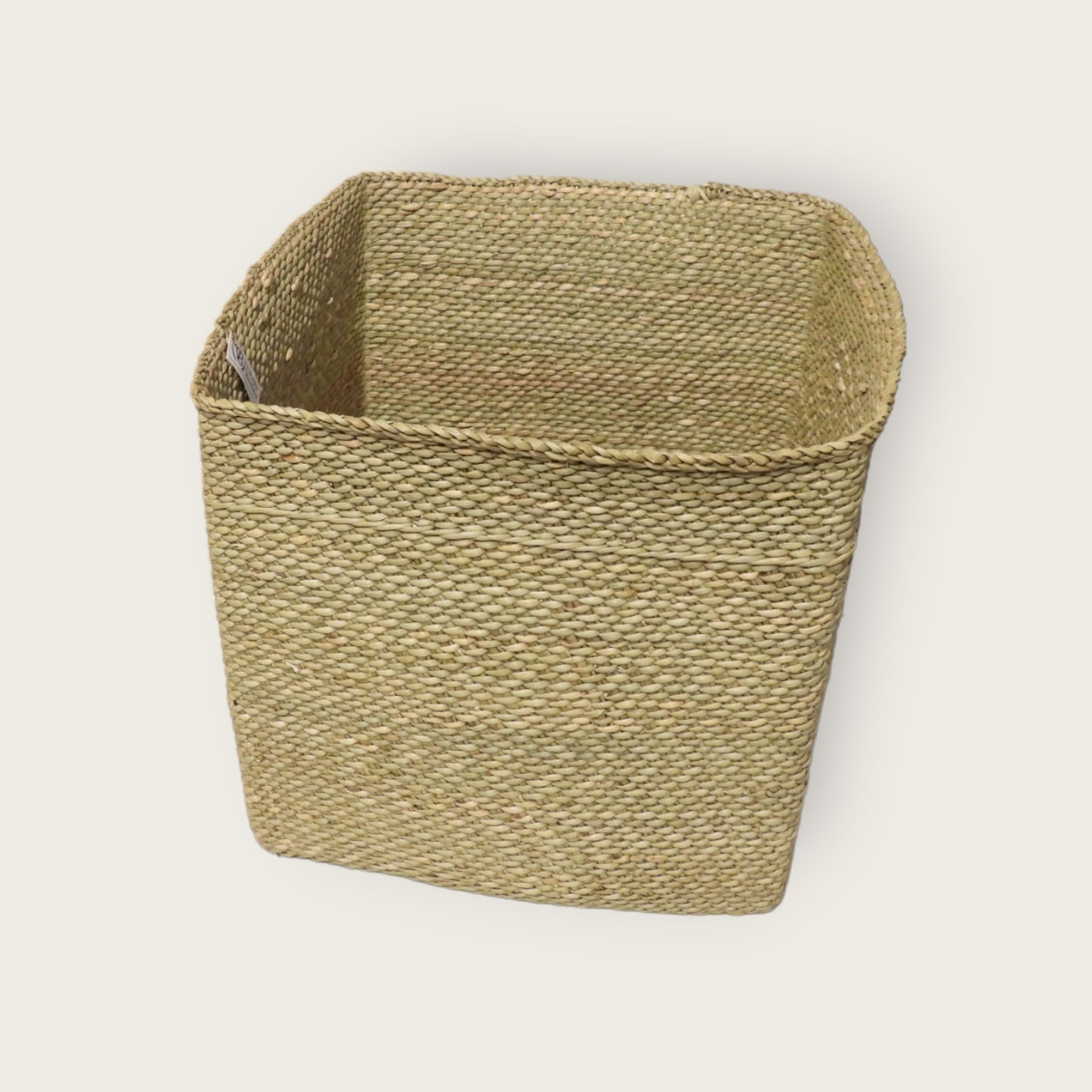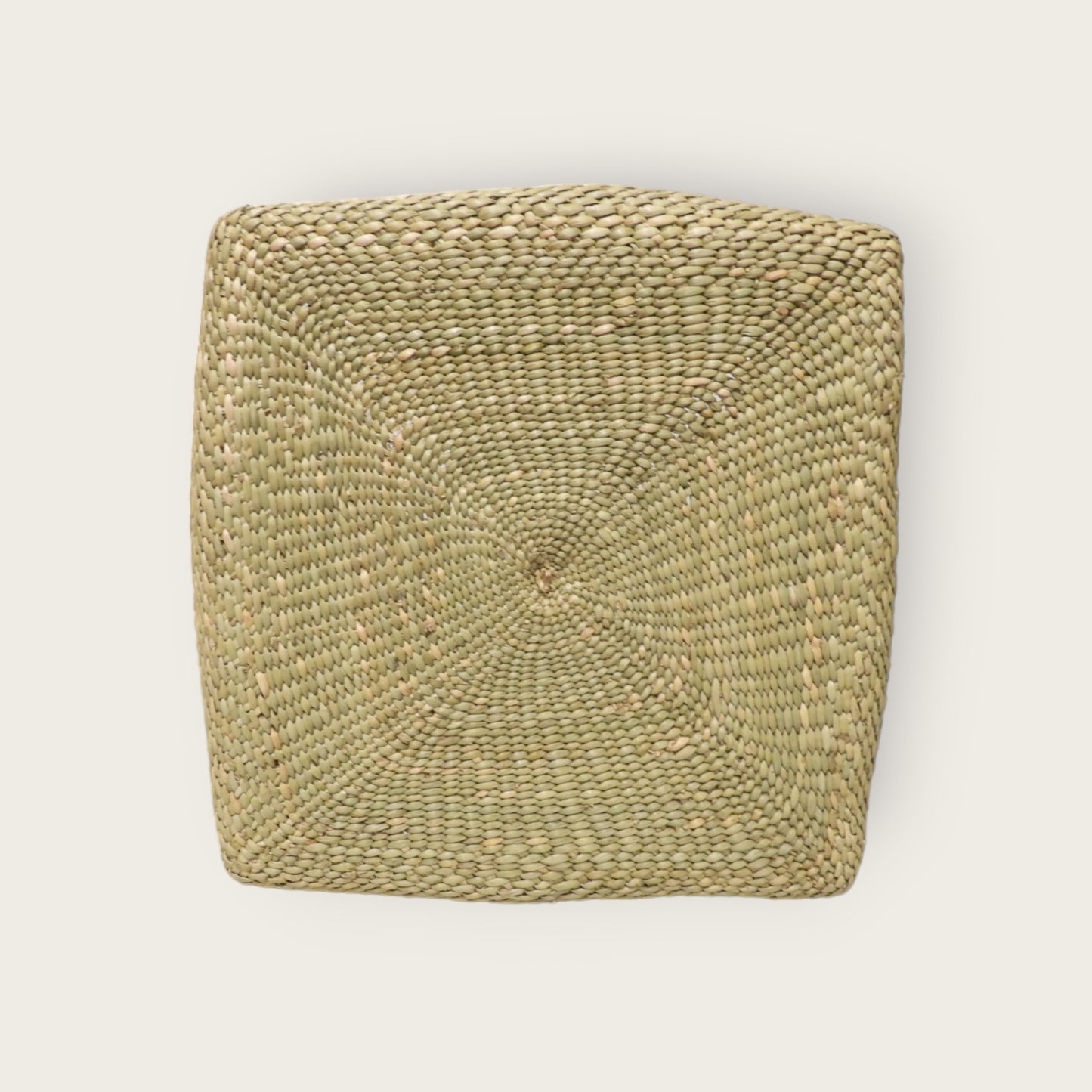 Frequently Asked Questions
What are the baskets made off?

All our products are handwoven from a local reed grass called Milulu which grows along rivers in the southern Tanzanian highlands. The grass is dried for about a day before it is bundled for weaving. Our products are not just any ordinary products. We take pride in using this unique material, giving our products a touch of quirkiness and charm.
How long does it take to weave a basket?

All of our products are hand woven and the weaving time varies depending on the product. Materials harvesting takes about one entire day plus walking to the farms and return. The drying process takes 2 days for the materials and one or two months for finished products.


Leather attaching for products with leather happens at our workshop, all hand made attached. 

Number of weaving products:

Our smallest Iringa basket (8cm high) takes 1 day to weave
A sidebag takes 2 days to weave.
A backpack takes 5-7 days to weave
 A totebag takes 7-9 days to weave
The laundry hamper takes 10-15 days to weave
A set of six round nesting baskets takes 1 month to weave
A set of six square nesting baskets takes 1 1/2 months to weave
Is there anything to be aware of when using the baskets?

All our products are very sturdy and last for years. The only thing they are susceptible to is water. In case your basket or bag ever gets wet, please make sure you put it in a dry location, or best in a sunny spot so it can dry completely to prevent it from molding.
Where is your store located?

Our store is located in Iringa Boma Regional Museum, Tanzania.
How does Tanzania Delivery Work?

We currently ship through buses that goes to the specific regions in Tanzania and notify you of the shipment with receipt number to collect at their offices in your region. Please reach out directly to us if you have more questions.
How does International Delivery Work

Small packages we use EMS or DHL, for large volumes we use Airfreight Swiss Cargo or Sea Freight.
Do you export internationally

You can rely on us to export products in significant quantities. If you have any particular needs, please don't hesitate to get in touch with us at Vikapubomba@gmail.com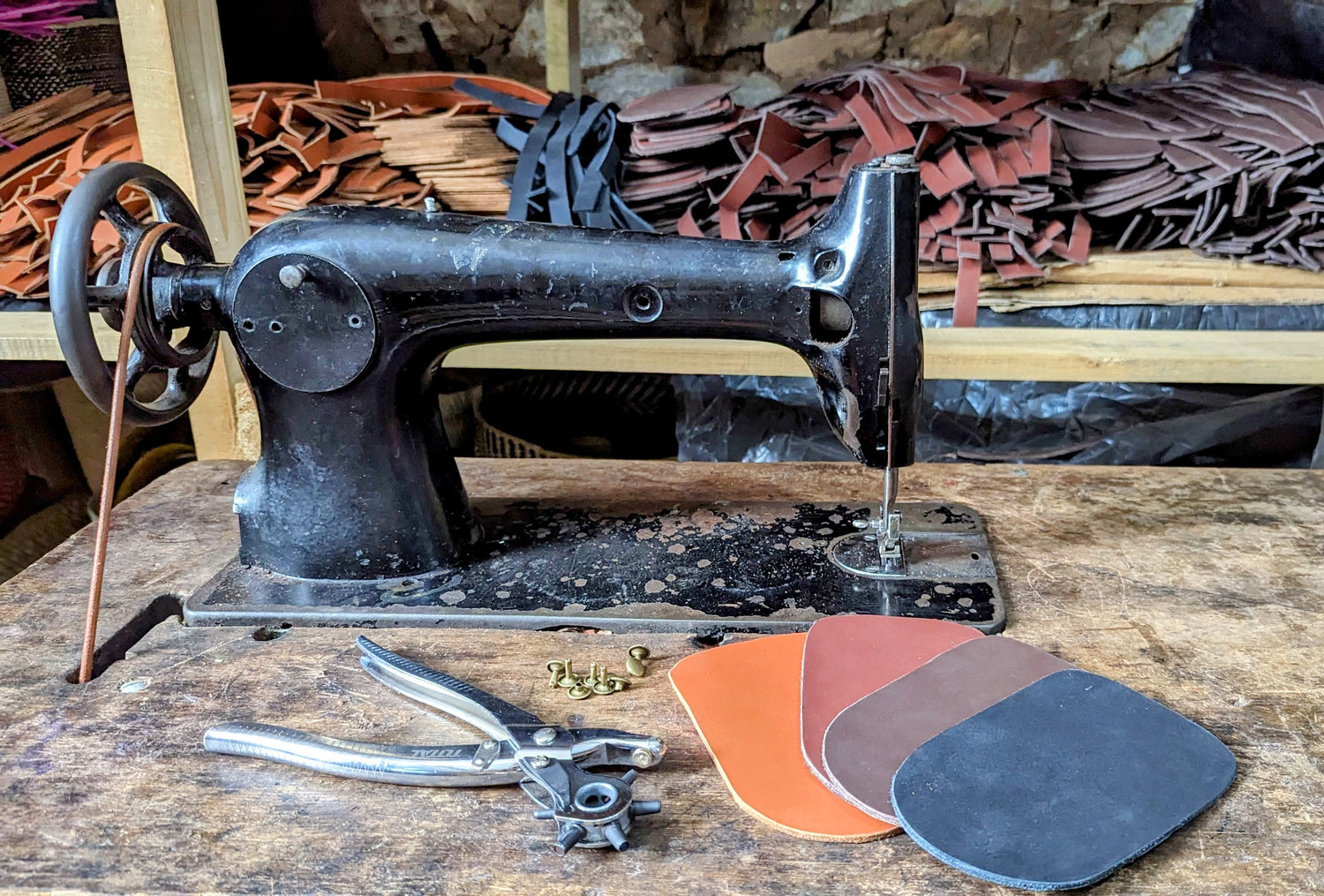 Looking for Custom Designs?
Our skilled technical artisans can come up with different color combinations, patterns, leathers and fabrics.
Contact our Sales team